Servicing and Designing Jewelry For Over 30 Years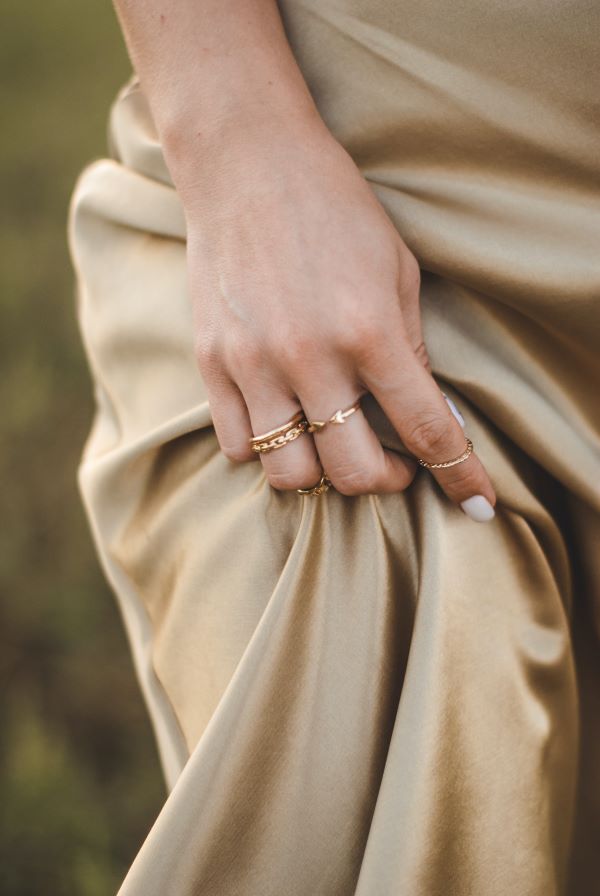 Golden Hands Jewellery, est.1984, is a full-service jewelry facility specializing in design, remodeling, repair, and manufacturing brand-new models from scratch. Our Jewellery Repair & manufacturing team has provided trusted service with high-quality results for BC for over 35 years. We have committed to the satisfaction of each customer and it has become our trademark throughout the decades. Our goal is to maintain the trust and respect of our valued customers while continuing to provide top-quality and timely services.
Dedicated Services With Expertise
Our team of custom design consultants will help you find the details, weigh all the options, and guide you through every step of creating a custom piece of jewelry.
Expert repair services and restoration of valuable jewelry pieces are all handled by our experienced staff with utmost care.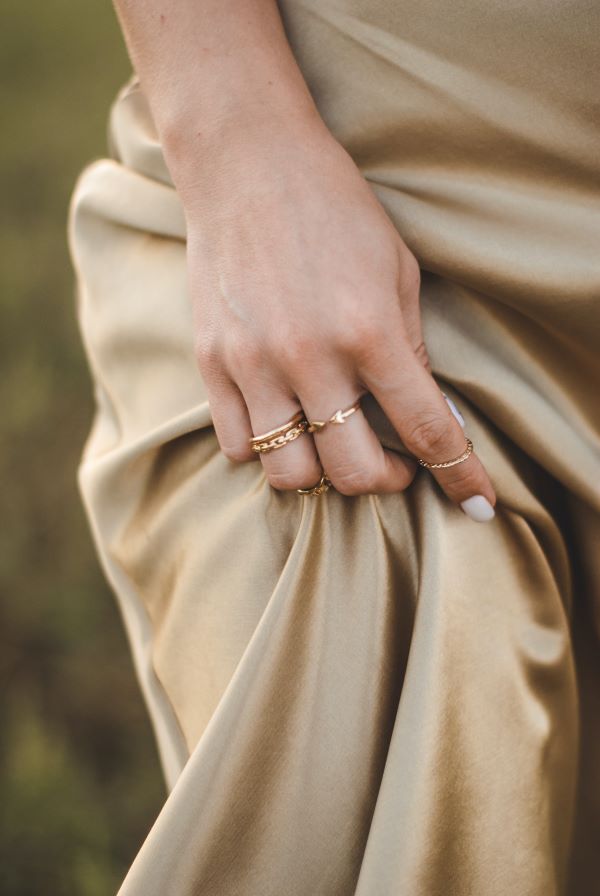 To find out more about our seasonal promotions and new collections, please enter your email address below.