Best Memories Comes With a Small Item
Find Your Favorite Piece Here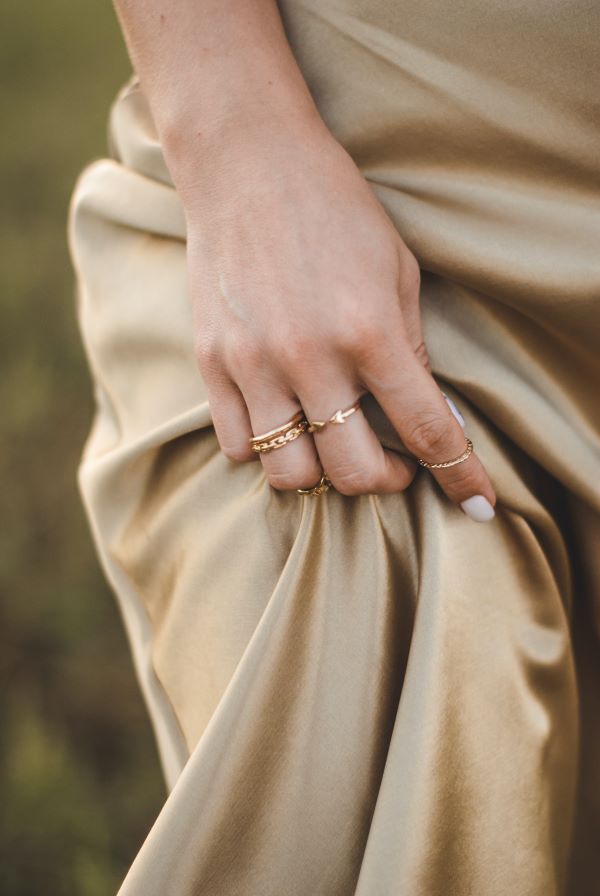 Golden Hands Jewellery, founded in 1984, is a full-service jewelry center specializing in design, restoration, repair, and the creation of entirely new models. For over 35 years, our jewelry repair and fabrication team has provided dependable service with high-quality results to wholesalers and retailers throughout British Columbia. We have been committed to the satisfaction of every customer for decades, and it has become our trademark. Our goal is to keep our valued customers' trust and respect while continuing to provide quality and timely services.
Our desire is to design, manufacture, and repair your favorite artwork with gold and precious stones.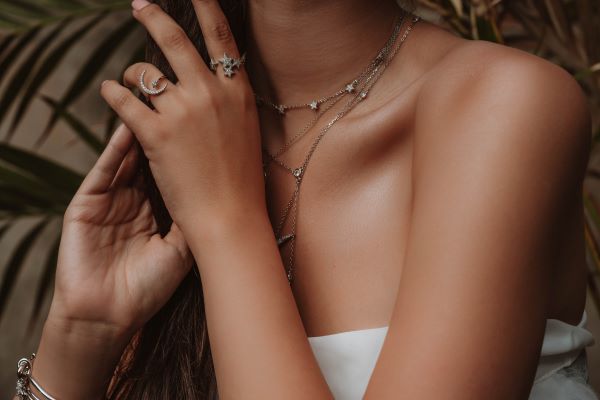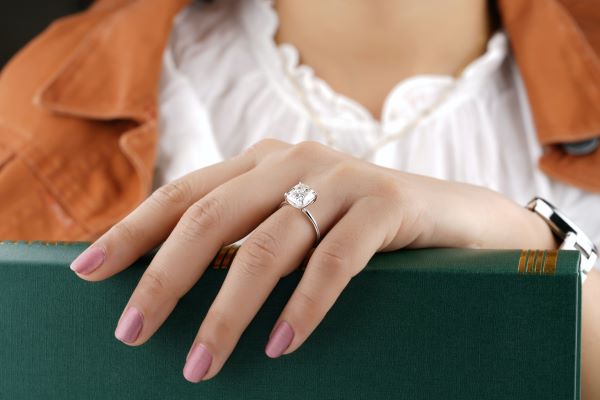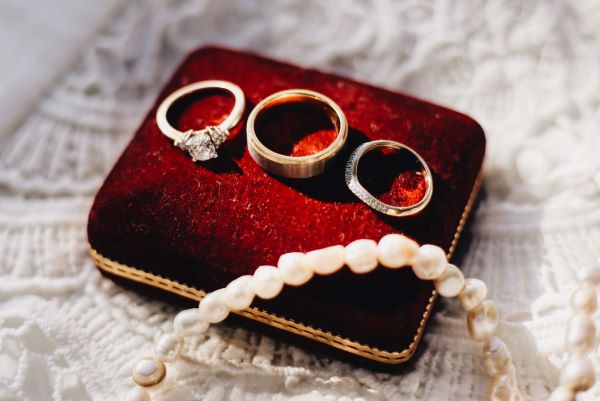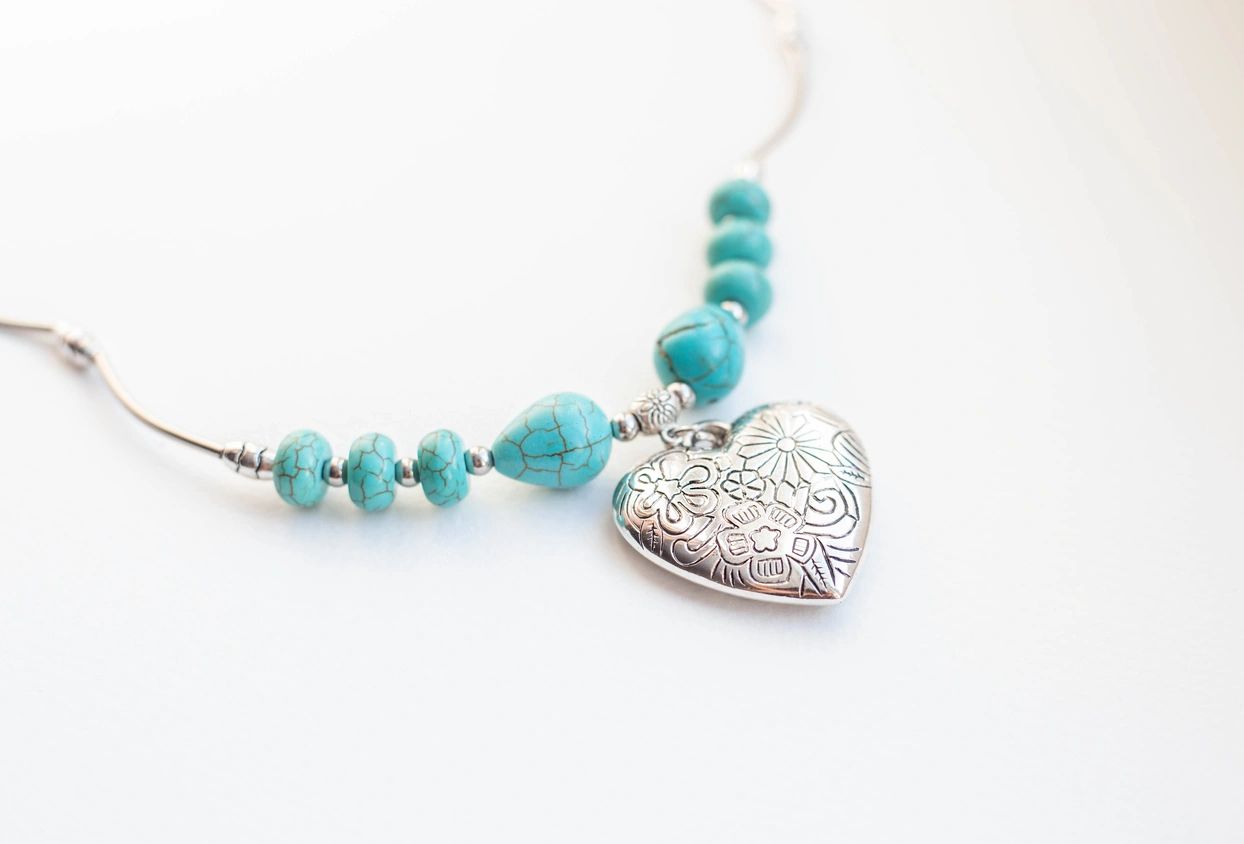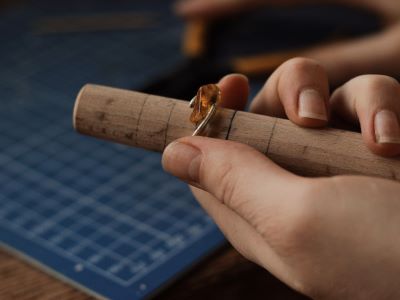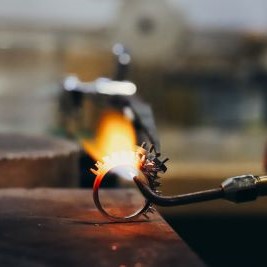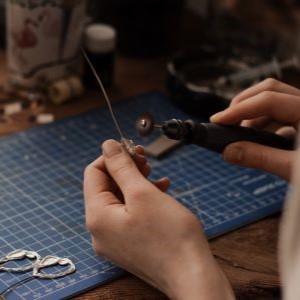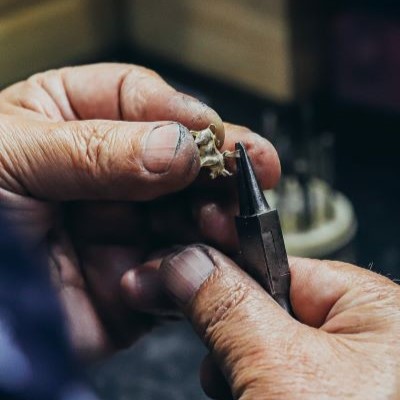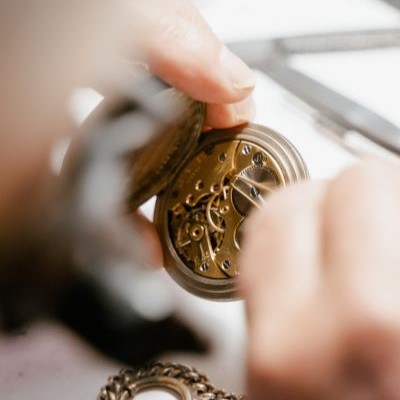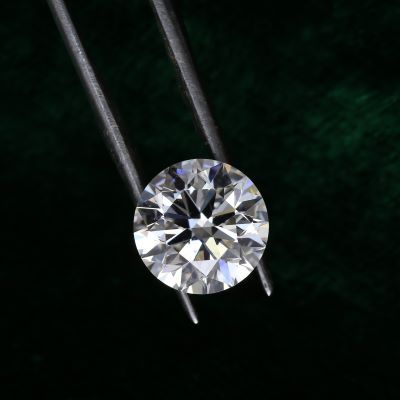 To find out more about our seasonal promotions and new collections, please enter your email address below.